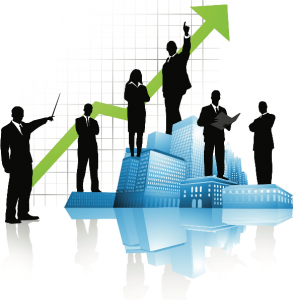 ITS Development and Investment Company Limited is the company of Vietnam operating in the fields of information technology.
We provides various ranges of products and services of information technology such as: server, storage, router, switch, commercial software …
ITS is an entity successfully attracting qualified human resources. The company has nearly 20 managing staffs, engineers and technicians who are trained regularly to improve the degrees. Presently, more than 3 staffs of the company have been awarded high professional certificates by such major firms as Dell, HP, IBM, Oracle, Microsoft, Dell…
The strong development of ITS is thanked to the quality of its products and services provided to clients. We always attaches importance to enterprise management work  which orients to customers' benefits, setting the target of satisfying all demands of customers at the best level and in prompt manner. An important key for success of ITS is its sense of initiative in cooperating with local and foreign partners to grasp new technologies for utmost customer satisfaction.